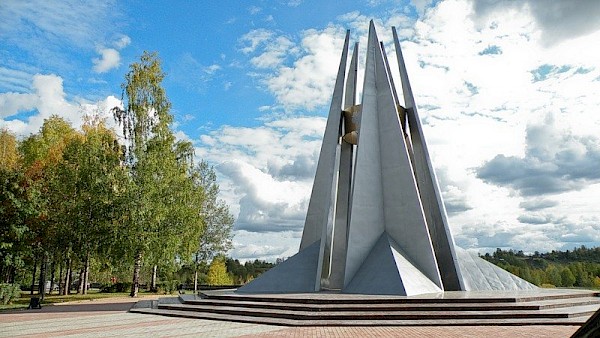 Mayor of the city of Ukhta, about Yuliya Samoylova
Mayor of Ukhta met with the finalist of the contest "Factor A" by Julia Samoilova
On May 9, Ukhta Mayor Igor Leonov met with Yulia Samoilova, who, with her triumphant performance on the Rossiya television project, Factor A, glorified Ukhta throughout the country.
About this I. Leonov wrote on his page "VKontakte." "Once again I was convinced that in order to achieve something in life, and just be a happy person, you do not need anything but your own will and will." Julia struck the whole of Russia and made believe in the miracle of those who have talent but it is impossible to fulfill the dream.It proved that everything is possible: stormy ovations of the hall, tears of Alla Pugacheva herself and the love of millions of spectators.It is the pride of our city, "I. Leonov noted.
Julia came home for the May holidays and performed at a concert in honor of the Victory Day. According to the mayor Ukhtintsy, they very warmly greeted Yulia. Many shouted: "We love you, Julia!"