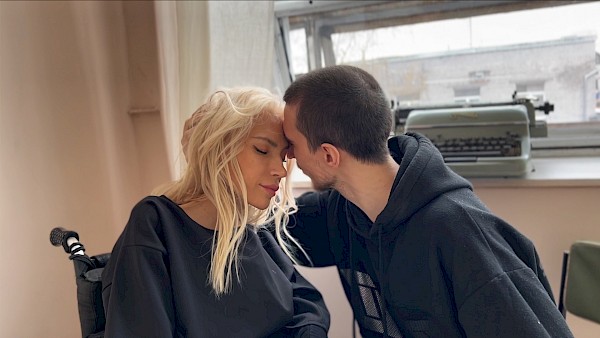 Julia Samoylova posted a video for the summer song "I Feel the Sky"
Yulia Samoilova released a video for the new summer track "I Feel the Sky".
The new video work is charged with the sparkling feelings of Yulia and her husband Alexei. They have been together for 13 years.