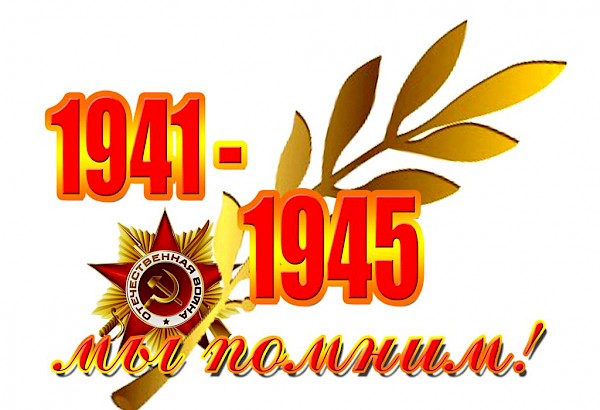 Julia Samoilova. Congratulations on May 9 and appeal to the young generation
This is what I am talking about today: memory and gratitude. No, not deliberately pompous, but from the heart. First Victory Day at home. For the first time, he is our common one and for each his own. For the first time, it has been less privatized by politicians, and this has made me a real revelation for me today. In the video, we talked with parents about family heroes, watched a chronicle with Lesha, talked about opinions and views on Victory Day.
Unfortunately, for some young guys and girls, this is just a day off. I'm just an artist, not a people's conscience, so I don't condemn anyone, I just urge today, left alone with the history of the world, just google about how the Victory over fascism, racial discrimination got, and google about modern times of oppression by skin color, language , budget, appearance, difference of opinion. And compare our two worlds. The memory of those terrible events will help future generations learn to live in harmony. Happy Victory Day! With our common Victory Day!